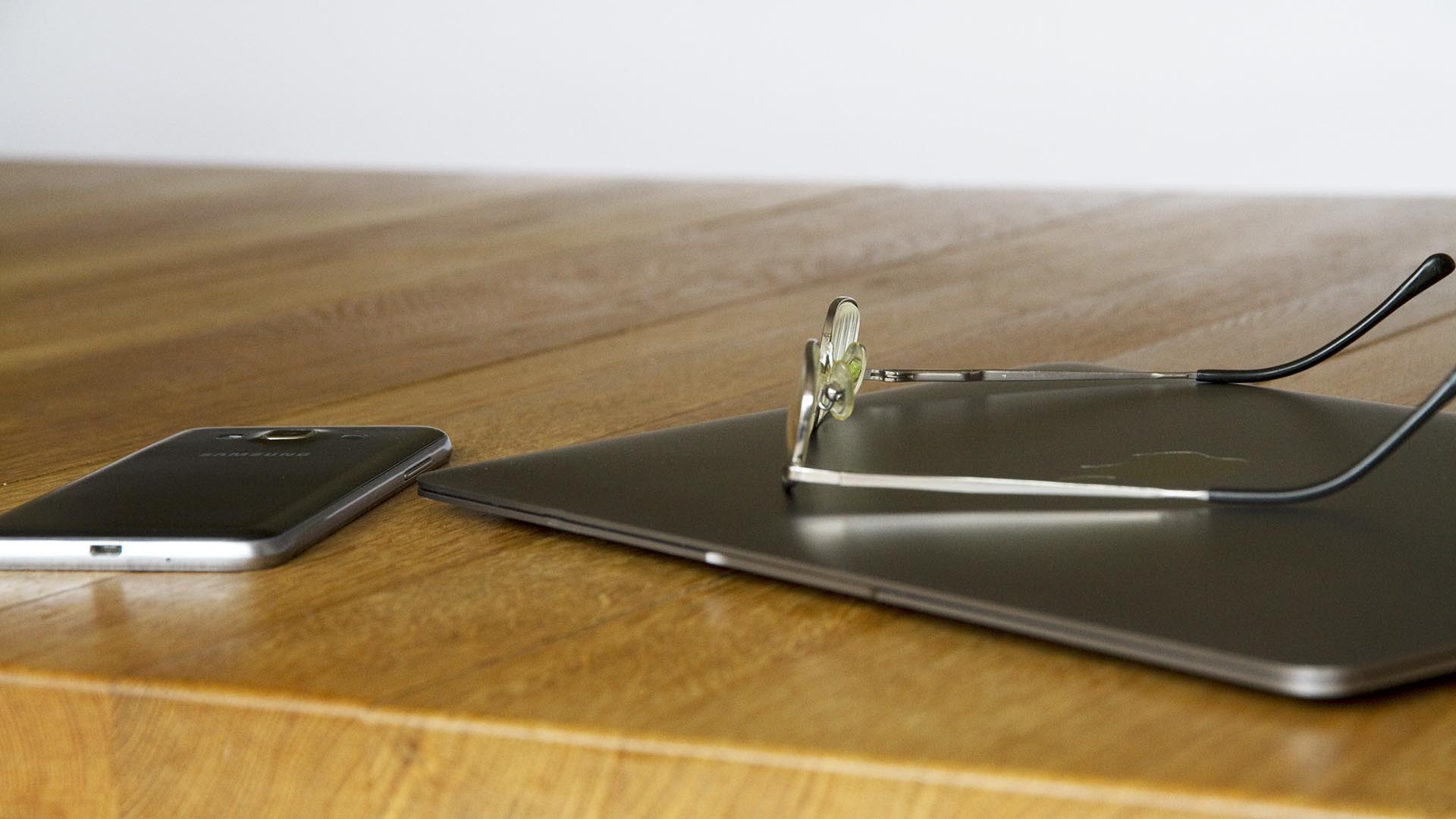 Hosted Exchange
Collaboration, communication
and management is at the core
of any business.
125GB Mailboxes
Mobile Access
No upgrades or repairs
Shared data
Secure UK datacentres
With adjustable mailbox sizes at no extra cost, from 1GB all the way up to 125GB – Hosted Exchange is the number one choice for our customers. What's more, you can be assured that your data is always operated and supported by a UK-based team and stored within UK shores.
No IT staff on site? No problem. We can install, set up and administer Hosted Exchange for you.
Call us on 0191 406 6282 or email us at exchange@northeastpc.co.uk to arrange a free consultation.