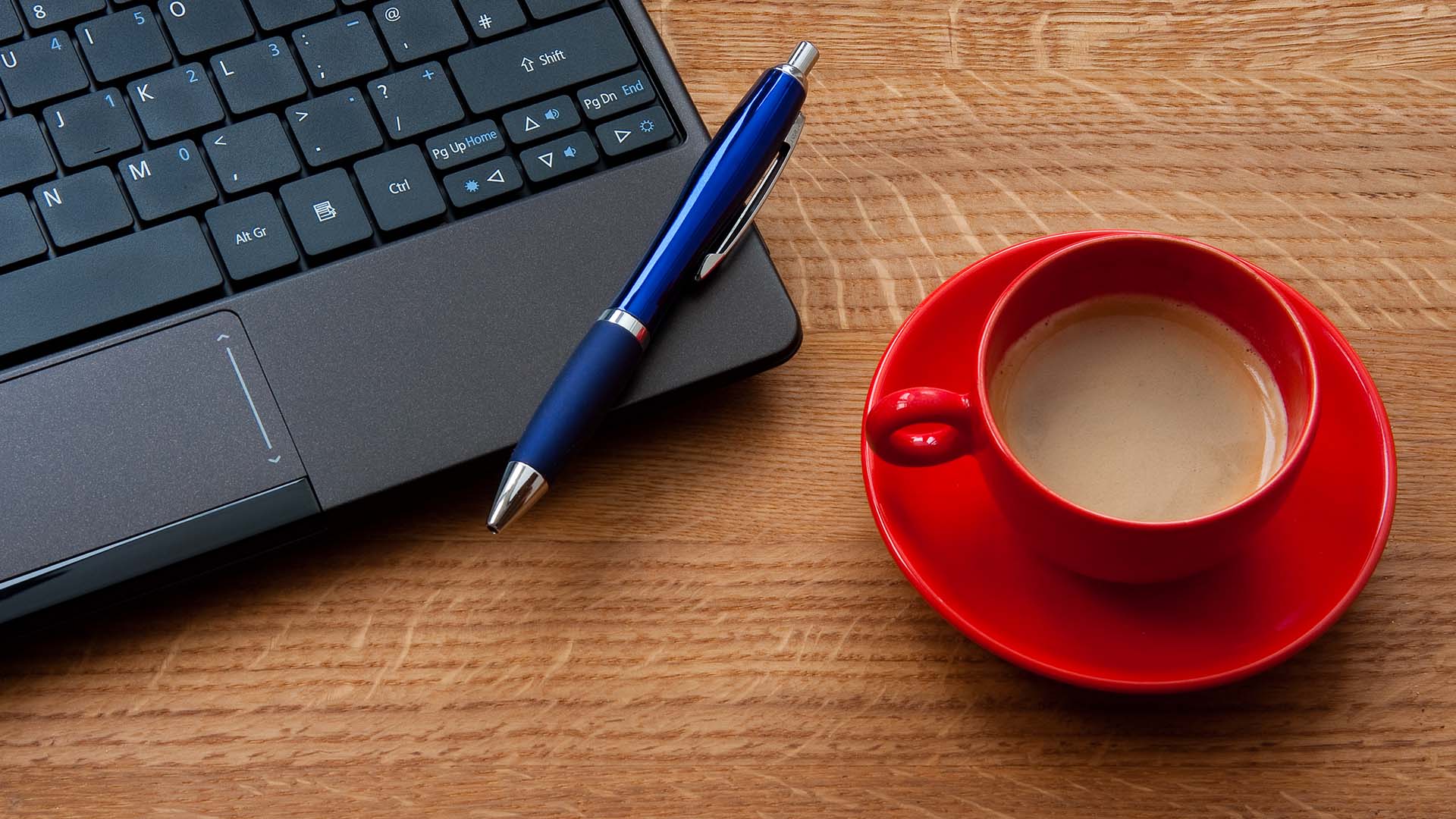 IT Support
Windows support
Network support
Remote desktop support
Decades of experience
Whether you have a couple of PCs or a large multi-site network, your IT systems are the heart of your business. Northeastpc has provided top class IT support to local businesses for over 10 years. We can offer professional and expert ad-hoc IT support or contracted IT support to provide you with the expertise your company needs.
Call us on 0191 406 6282 or email us at support@northeastpc.co.uk to arrange a free consultation.
Dedicated IT Support Contracts
All our IT support contracts are tailored around the needs and the budget of your company, with unlimited telephone support, online helpdesk and remote control of PCs and servers. We guarantee a quick – and usually immediate – response to your call. We also monitor your systems to identify and fix any issues before they become a problem to your business or staff.
Unlimited telephone support
Remote dial-in support and on site IT support
Online helpdesk
Systems monitoring
Scheduled visits and scheduled maintenance
Ad-hoc support
Our ad-hoc IT support is available at a very competitive hourly rate for those organisations that may not require contract support, or for one off jobs. Again, we can provide remote dial-in IT support, telephone support and on site IT support.
Telephone support
Remote dial-in support and on site IT support
Online helpdesk
Systems monitoring